Kratom: An Old Plant Sparks A New Challenge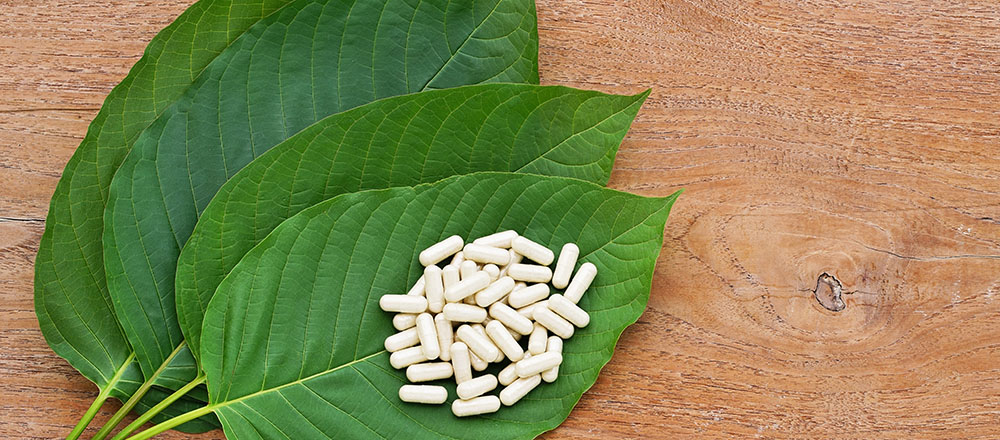 When Anne Arundel police seized 158 grams of kratom, a plant from Southeast Asia used medicinally for centuries, it was the first time it was seized in a county investigation, according to police.
Officers arrested Michaela Elizabeth Gran, 21, and Chase Seven Gran, 23, both of Glen Burnie, on Tuesday after police said the two were found with small amounts of narcotics as well as the 158 grams of kratom.
While the drug has been used for centuries overseas, it has only recently gained popularity in the U.S. as the opioid crisis has caused many to look to other alternatives for painkillers. As a substance that binds to the opioid receptors, some say kratom lacks the addictive or mind-altering effects of opioid-based painkillers. Some propose it could help wean those addicted to heroin and prescription painkillers off the drugs.
Over the past year, the ancient substance has been caught in a battle over its legitimacy as an opioid alternative.
In November, FDA Commissioner Scott Gottlieb issued a public health warning, saying in a statement that kratom "has similar effects to narcotics like opioids, and carries similar risks of abuse, addiction and in some cases, death."
"The use of kratom is also associated with serious side effects like seizures, liver damage, and withdrawal symptoms," he wrote. "Given all these considerations, we must ask ourselves whether the use of kratom — for recreation, pain or other reasons — could expand the opioid epidemic."
Read the full article at Capital Gazette