Heflin Police Arrest Man with 8.5 Ounces of Kratom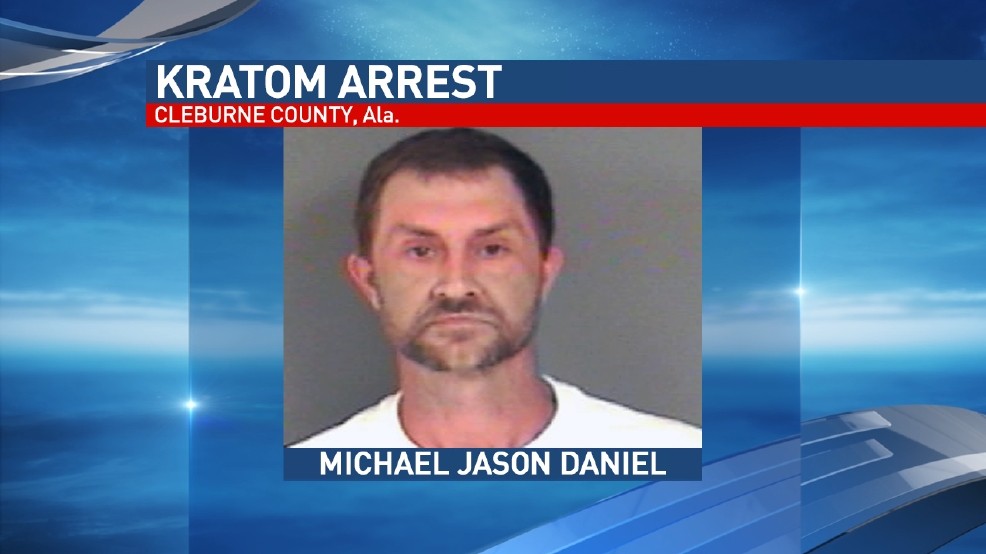 Heflin police seized 8.5 ounces of powdered Kratom from a 36-year old man's car during a traffic stop, Wednesday, June 15, 2016.
Chief A.J. Benefield said a police officer stopped a driver for a violation Wednesday. Benefield said the man was driving with a revoked license and had outstanding warrants from Hoover police.
After the driver gave consent to search his vehicle, he said the only thing he had that was illegal was some "kratom," Benefield said. The driver was charged with Illegal Possession of Certain Chemical Compounds.
The Drug Enforcement Administration lists kratom as a drug of concern, and Alabama made it a schedule 1 narcotic last month.