Herbal Heroin' is Under Fire: Indonesia Gov. Wants to Make It Illegal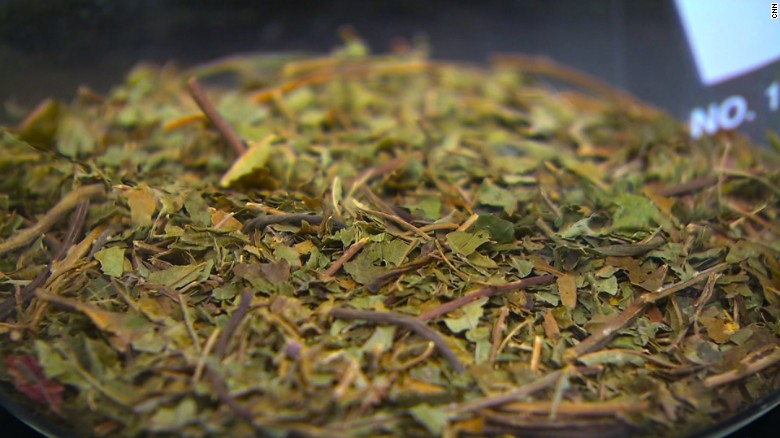 The increasing use of Kratom as a painkiller and substitute to opioids globally got the US drug agencies worried.
Kratom, which has a scientific name of Mitragyna speciosa, is a tropical tree leaf native in Indonesia, Thailand, Malaysia, and Papua New Guinea. Due to its mind-altering properties, which affect the same brain receptors as morphine, it becomes a popular herbal medicine.
Indonesia's country narcotics agency wants it to be criminalized and be classified as a first-class psychotropic sharing the category of heroin and cocaine. Yunis Farida Oktoris Triana, deputy of rehabilitation at Indonesia's National Narcotics Agency, said that the danger of the "herbal heroin" is worse than cocaine or marijuana by at least tenfold.
In 2016, the US Drug Enforcement Administration proposed including Kratom to Schedule I drug, the same category as heroin, LSD, and MDMA. It was pulled out after a significant backlash, but concerns remain, as the possibility for addiction and other side effects are yet to be eliminated.
About six states in the US criminalized kratom powder, including Alabama and Wisconsin. It is also illegal in many countries in Europe, like Ireland, Sweden, Latvia, Lithuania, Poland, and Britain. Despite that, Kratom can be easily ordered online in the West and even in Indonesia. It is often disguised as a green powder, tea, or even gum.
Despite the possible hazards it could bring, for the village of Tuana Tuha, which is located four hours from East Kalimantan's capital city of Samarinda, it is godsent.
A man from Pontianak, the capital city of neighboring West Kalimantan province, visited the town to buy kratom leaves in 2017. Through him, the village found out that the leaves are well-sought overseas. Because of this, the city, which initially earned a living through fishing and palm oil, shifted their focus to this industry.
This year, the village hits its peak production from January to May, which allowed them to earn as much as 1 billion rupiahs (US$ 70,600). Production involves drying, grinding, and filtering to separate the leaves and sprigs. Then, it will be sent to West Kalimantan, where buyers and exporters are waiting.
Expecting to harvest five tonnes by the end of the year, Sauqani aspires to expand the land to 100 hectares. But for now, he had invested in an indoor drying facility and a new non-metal grinder, which appeals to exporters because of a more hygienic production.
The plan to illegalize the kratom use could hamper the future of the two villages. For that, Sauqani assured that Kratom would not be abused in Indonesia, and it will not be their responsibility if it happened in the US.