Area Health Officials Wary To Kratom In The Region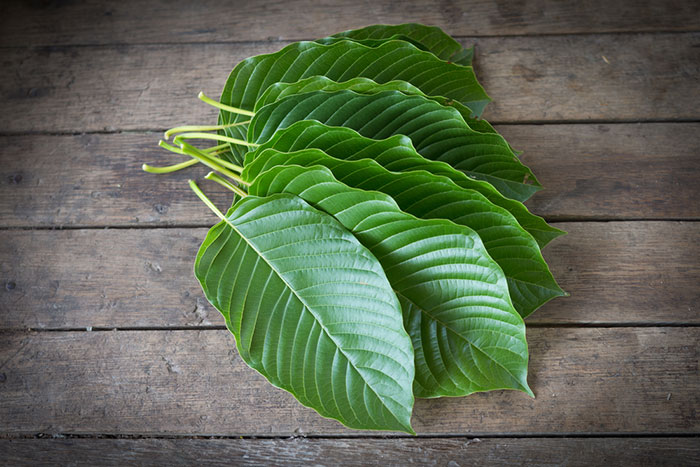 The use of an increasingly popular herbal supplement, kratom, has been touted by consumers as an alternative approach to pain management and as a way to curb opioid addiction.
But, federal agencies and local health providers are warning it may not be so simple, suggesting kratom has harmful, addictive properties.
"As a natural, herbal supplement, these things are not well understood or well studied," said Dr. Andy Tremblay, a family practice physician at Cheshire Medical Center, an affiliate of the Dartmouth-Hitchcock Health System. "While individuals may see a positive benefit, that doesn't mean everyone will, and there is a substantial risk."
Kratom is derived from a tree in Southeast Asia and can produce stimulant effects, similar to Adderall, in low doses and effects akin to those from opioids such as morphine, when consumed at higher doses, according to the U.S. Food and Drug Administration.
Between 2015 and 2019, New Hampshire tallied eight deaths involving mitragynine, the most abundant chemical in kratom, according to data from N.H. Office of the Chief Medical Examiner.
One death was reported in Cheshire County during this time period, in 2015, in which mitragynine was used with other drugs. A majority of the deaths occurred in 2018, the data show, with four in four counties. Three of them involved mitragynine and other substances, while one was from solely mitragynine.
But some states are taking action, with kratom bans in Alabama, Arkansas, Florida, Indiana, Wisconsin, and Tennessee. New Hampshire banned kratom for minors in 2016, and the city of Franklin recently joined two other U.S. municipalities — Jerseyville, Ill., and San Diego — in banning the sale, use or possession of kratom by anyone.
The U.S. Drug Enforcement Administration, which identified kratom as a "drug of concern" in November 2017, will use the FDA's research when it, again, considers where kratom should fall on the drug spectrum.
Read the full article at Sentinel Source