American Kratom Association Announces New Chairman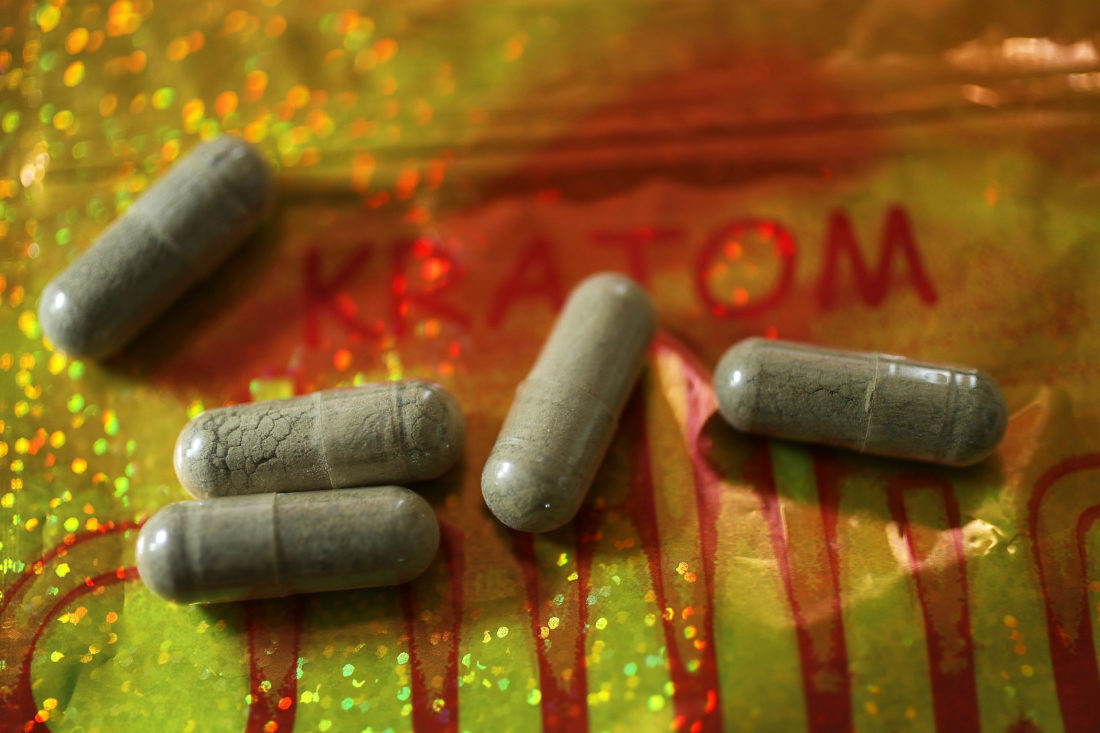 American Kratom Association founder and former chairperson Susan Ash recently stepped down as chairperson of the kratom advocacy, activism, and lobbying organization.
In a recent interview, executive director Pete Candland announced that Dave Herman will serve as the new chairman of the AKA. He comes to the organization with a strong background in leading non-profits. Susan Ash will continue her role as a leading figure in the AKA and is transitioning from more of a day-to-day operational and administrative activities to more of a spokesperson role.
AKA, Botanical Education Alliance, and thousands of dedicated kratom consumers and activists came together in force when the threat of a DEA scheduling raised the risk of the plant being banned.
Pete Candland, American Kratom Association's executive director, counts the combined voices of thousands of kratom consumers as a large part of what forestalled the potential ban. AKA has been working on the lobbying front in Washington, as well as working with media and scientists like Johns Hopkins Professor Dr. Jack Henningfield, whose eight-factor analysis was instrumental in convincing legislators to support the plant during the ban scare in late 2016.
Read more at Inquisitr