Kratom May Be Unsafe For Use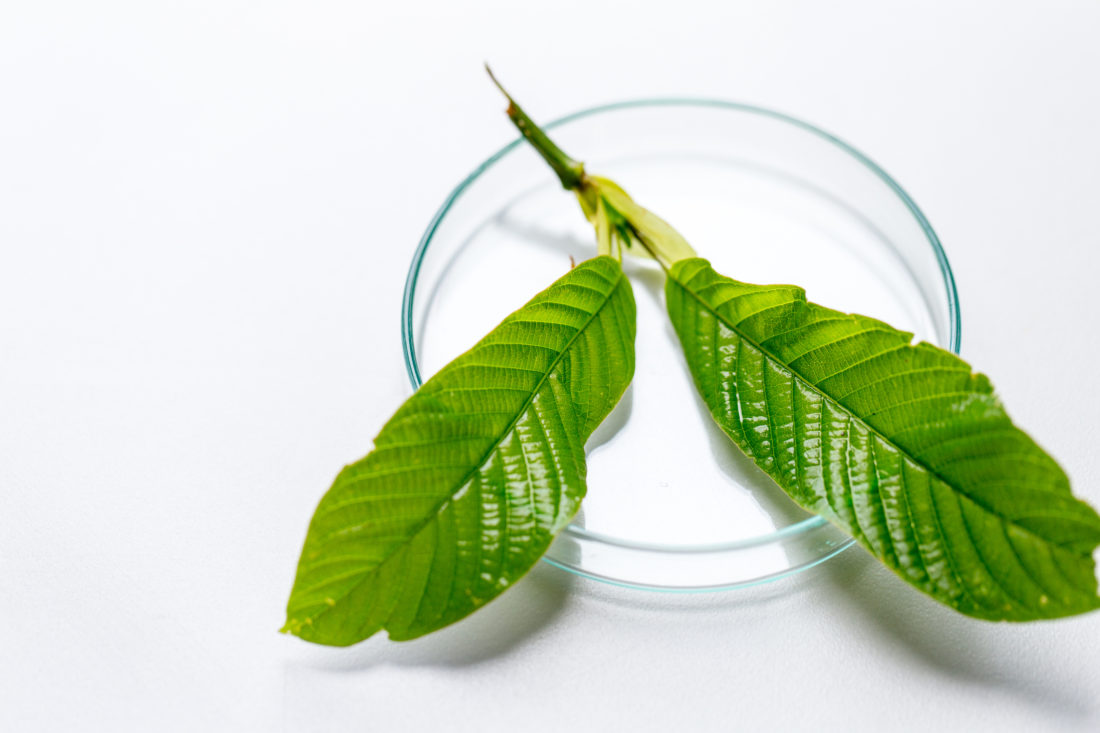 Kratom may be unsafe for use. New research investigates further evidence of adverse effects of Kratom, which is an herbal supplement.
Several individuals with mood disorders or chronic pain use this plant-derived supplement to self-medicate. Due to its opioid properties, some people with opioid use disorder use it.
However, in February 2018, the U.S. Food and Drug Administration (FDA) revealed that there is no evidence that kratom is safe or effective.
Recently the researchers studied the toxic effects of kratom. They published their research findings in the journal Pharmacotherapy. They retrieved data from the National Poison Data System (NPDS) and a County Medical Examiner's Office in New York State. The team identified 2,312 reports that included kratom exposure.
"In larger doses, it can cause slowed breathing and sedation, meaning that patients can develop the same toxicity they would if using another opioid product. It is also reported to cause seizures and liver toxicity," said lead author Prof. William Eggleston
Mr. Tribune