New Warnings About Kratom With Unproven Medical Claims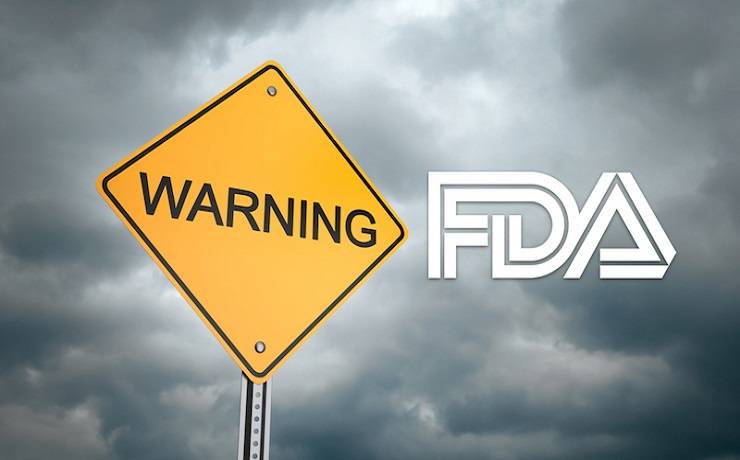 The FDA has been warning consumers about dietary supplements containing kratom, a plant native to Southeast Asia, that contains opioids. The plant mitragyna speciosa contains substances that react in the body in a way similar to opioids.
The FDA has sent warning letters to several kratom vendors for marketing products with scientifically unsubstantiated claims. The labels on those products claim to "relieve opium withdrawals and "treat a myriad of ailments including but not limited to: diarrhea, depression, diabetes, obesity, high blood pressure, stomach parasites, diverticulitis, anxiety, alcoholism, and opiate withdrawal." Those unproven claims are a violation of federal law.
Public health officials are constantly finding marketers actively selling kratom-containing products with these types of unsubstantiated claims. These claims can cause serious health risks and may keep some people from seeking appropriate treatment.
The FDA has seized products in the U.S. and has put some imported products on alert to stop them from coming into the country. This research led to a public health advisory issued in February 2017, warning consumers to avoid using dietary supplements that contain kratom. Instead, the FDA urges consumers to seek appropriate medical care from a health care provider.
Read more at Food Poisoning Bulletin