Kratom Users: Miracle plant or Threat?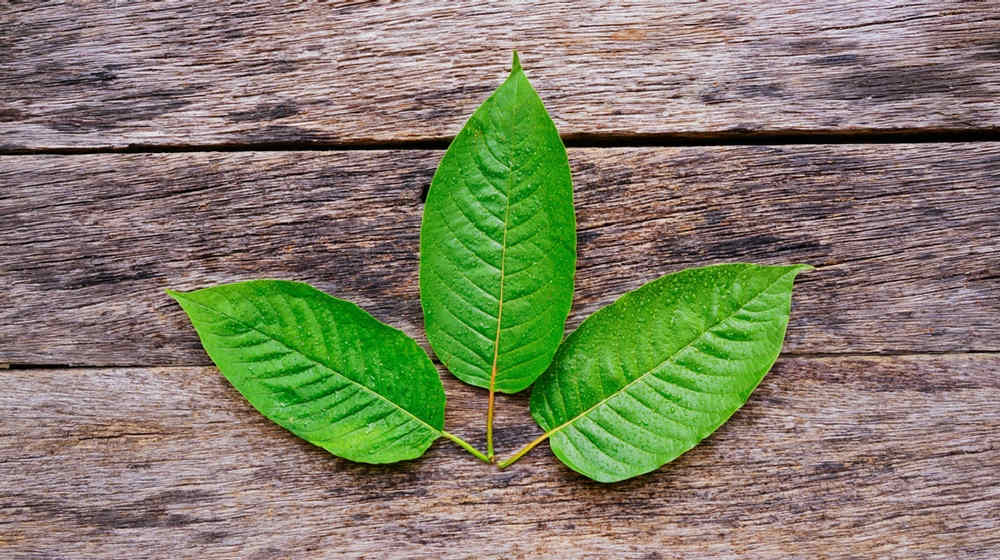 Christopher McCurdy, president of the American Association of Pharmaceutical Scientists, just happens to be one of the foremost experts on kratom and is a professor at the University of Florida. He has said there is a wealth of information that shows the medical potential for the plant.
He told CNN that the debate about kratom is really a debate about profits for pharmaceutical companies, partly because they can't patent a plant. "There's no financial incentive for any drug company to really pursue developing this into a drug," he said.
They say they fear the FDA is carrying water for the pharmaceutical industry, which makes billions off the sale of opioid painkillers like OxyContin and anti-anxiety medications such as Xanax.
"There are many pharmaceutical companies who find kratom threatening," Noble said. "There are few big ones who can lose lots of money if this becomes more popular."
Then in November, the FDA said calls to U.S. poison control centers regarding kratom increased 10-fold from 2010 to 2015 and attributed 36 deaths associated with products containing kratom. Of course, the federal government also reports that acetaminophen — the active painkiller in Tylenol — killed 1,500 people between 2001 and 2010.
The FDA concluded that kratom could make the opioid epidemic worse.
Read more at My Palm Beach Post