Kratom Vending Machines Are Making Waves In Arizona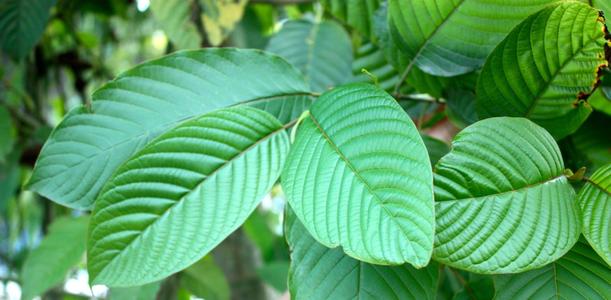 After all the fuss about kratom last year—before the DEA-backed off from its efforts to ban the plant—business for kratom vendors is better than ever. That's according to Drew Fickett, the owner of Arizona Kratom, a storefront that sells the plant in Tucson, Arizona.
Arizona Kratom stands out from most kratom vendors—it has its own kratom vending machine. A short, five-minute drive away, there's another one inside East Coast Super Subs, a local sandwich shop.
STAT News recently featured East Coast Super Subs and its owner, Keith McNesby, to highlight the plant's popularity, especially amongst people trying to kick the drug addiction.
The DEA backtracked on its efforts to ban kratom last October, after receiving major backlash from the public, and withdrew its notice of intent to ban the plant.
Read more at The Fix