Unauthorized kratom Capsules recalled by RGR Canada Inc.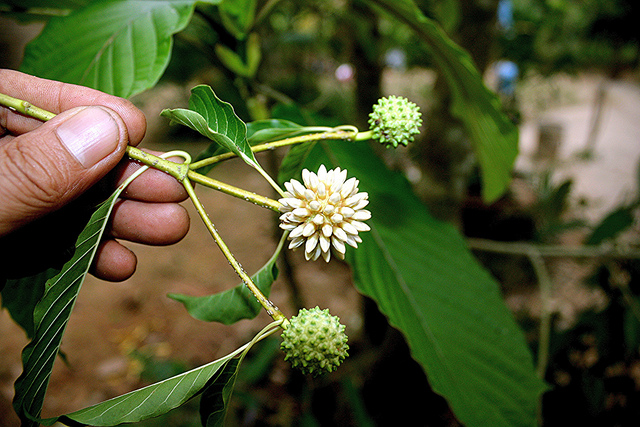 Health Canada is advising Canadians that RGR Canada Inc. is voluntarily recalling unauthorized "Matrix Red Vein Thai," "Matrix White Vein Thai" and "Medicine Man Lone Wolf" kratom capsules. Kratom may pose serious health risks when swallowed or inhaled.
Health Canada has not authorized any product containing kratom for sale. It is illegal to sell any health products in Canada without authorization from Health Canada.
Who is affected
Consumers who have bought or used these products
Affected products
Matrix Red Vein Thai
Matrix White Vein Thai
Medicine Man Lone Wolf
Continue Reading at CISION