Lawmakers Ask DEA to Delay Kratom Ban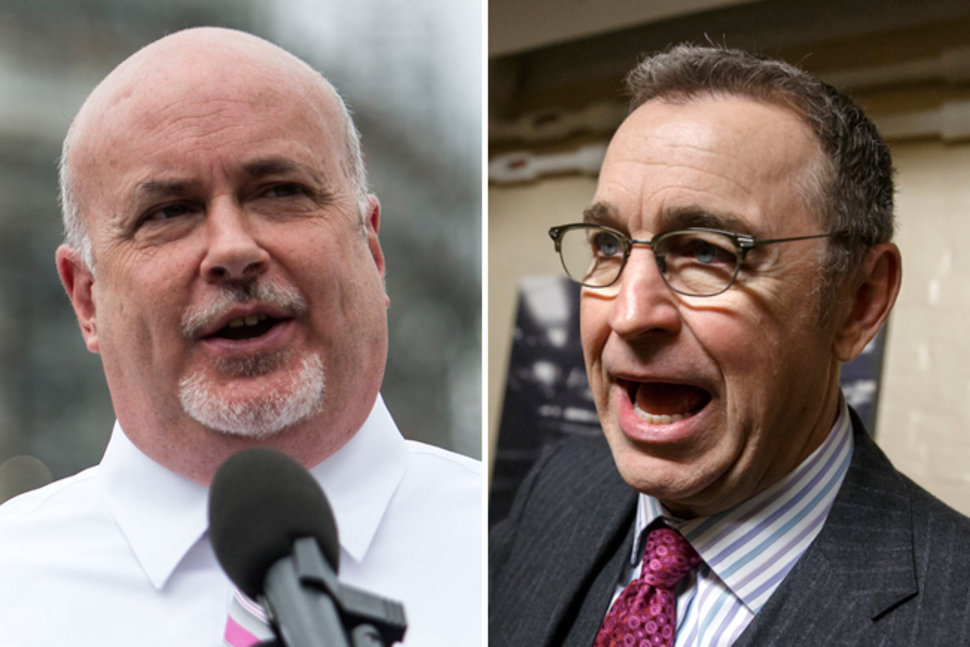 A large and bipartisan contingent in Congress is asking the Obama administration to delay the sudden ban poised to take effect next week on possessing kratom, a Southeast Asian tree leaf product that supporters describe as a near-miraculous treatment for pain, depression and addiction to opiates and legal narcotics.
"This significant regulatory action was done without any opportunity for public comment from researchers, consumers and other stakeholders… This hasty decision could have serious effects on consumer access and choice of an internationally recognized herbal supplement." the letter sent by Reps. Mark Pocan, D-Wis., and Matt Salmon, R-Ariz., with 45 signers from the House of Representative. The letter to Donovan, Office of Management and Budget Director asks him to overrule the DEA, which is invoking a rarely used emergency power with just 30 days notice, warning the action "will put a halt on federally funded research and innovation surrounding the treatment of individuals suffering from opioid and other addictions."
Though the DEA says publicly it's standing firm, Susan Ash, founder of the American Kratom Association consumer group warns the stakes are high.
"A lot of people say they are scared to death of relapsing without [kratom]," she says. "And if this ban goes through there's going to be an illicit black market, and who knows what people are going to be putting into this product, so deaths are going to increase by that in itself."