51 Lawmakers Slamming DEA for Kratom Ban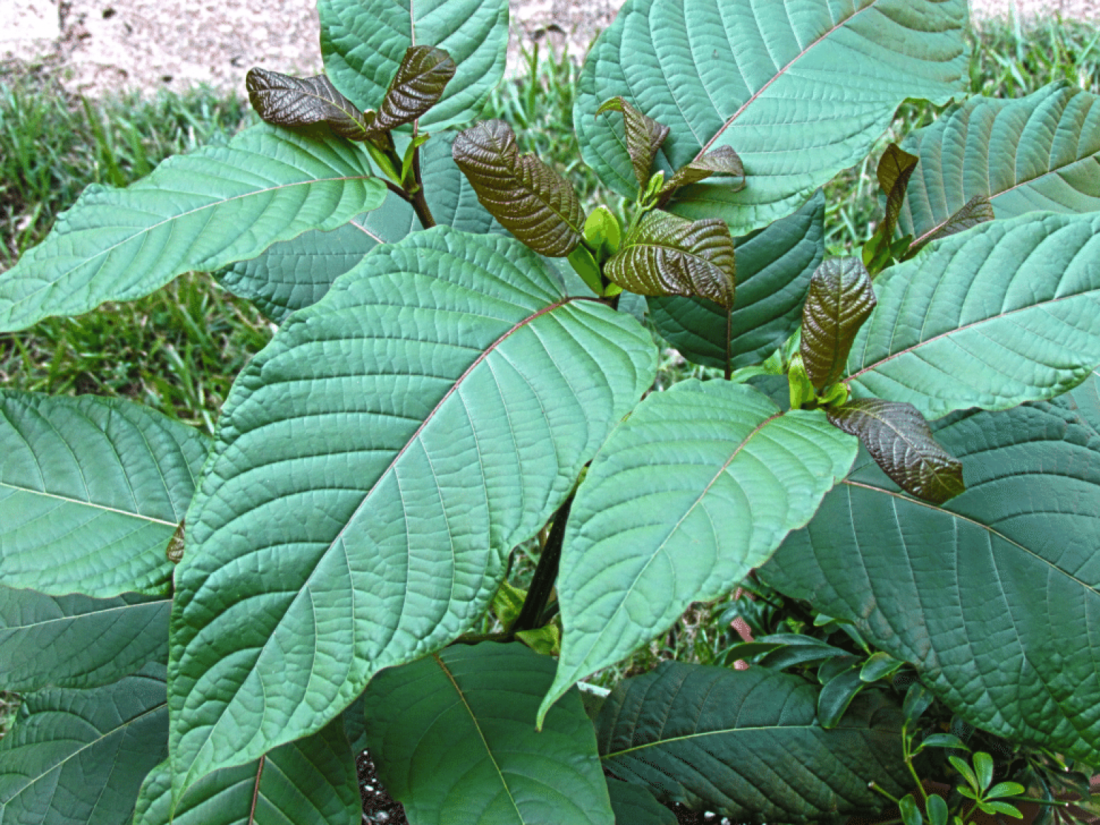 A bipartisan group of 51 U.S. representatives is asking the Obama administration to reconsider a unilateral move by the Drug Enforcement Administration to ban the drug kratom, a plant whose opiate-like effects are making it an increasingly popular alternative for treating pain and drug addiction.
"The DEA's decision to place kratom as a Schedule I substance will put a halt on federally funded research and innovation surrounding the treatment of individuals suffering from opioid and other addictions — a significant public health threat," the letter states. Mitigating the effects of the national opioid epidemic — which along with heroin killed close to 30,000 people in 2014 — has been a major goal of the Obama administration's drug policy.
Scientists studying the drug's effects are worried that the DEA ban will stifle further research. Andrew Kruegel of Columbia University, who studies how compounds in kratom act on the brain's pain receptors, told Scientific American that he'll have to destroy all the kratom samples in his lab because he's not currently licensed to work with Schedule 1 substances.