5 Things To Know As FDA issues New Warning Letters About Kratom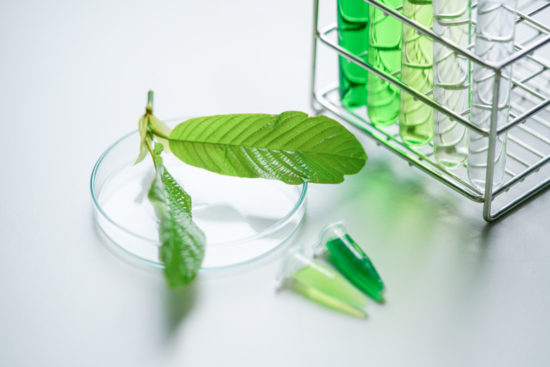 The U.S. Food and Drug Administration issued new warnings Tuesday in an effort to highlight unproven medical claims about kratom.
Here are five things to know about the popular herb and the agency's ongoing concerns:
Kratom, an unregulated plant imported from southeast Asia, is used recreationally and to treat a wide range of health issues, such as opioid use withdrawal, according to the FDA.
Kratom is typically brewed as a tea, chewed, smoked or ingested in capsules.
Kratom is already illegal or controlled in several countries, including Australia, Denmark, Germany, Malaysia, and Thailand. It is banned in a number of states and municipalities in the U.S., but not in Pennsylvania, and is sold in a number of Lehigh Valley stores.
The FDA sent warning letters Tuesday to what it called two "unscrupulous" vendors, Chillin Mix Kratom and Mitra Distributing, for marketing kratom products with unsubstantiated claims that the herbal product would "relieve opium withdrawals" and treats medical conditions including diarrhea, depression, diabetes, obesity, high blood pressure, stomach parasites, diverticulitis, anxiety and alcoholism.
The FDA says there have been no adequate or well-controlled scientific studies involving the use of kratom as a treatment for opioid use withdrawal or other diseases in humans. Nor have there been studies on how kratom, when combined with other substances, may impact the body, its dangers, potential side effects, or interactions with other drugs.