Pen Argyl Man Cleared of Felony for Kratom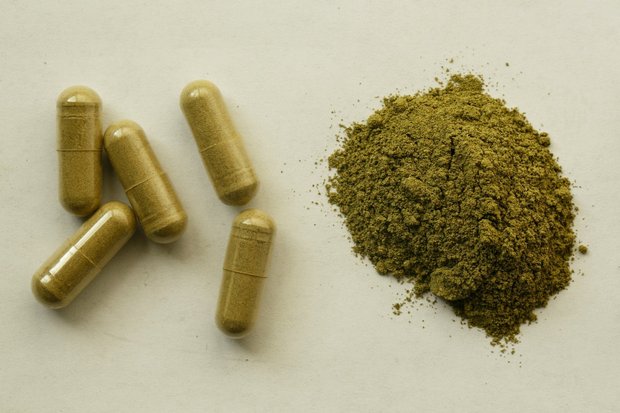 Barry Brinker, 58, has spent more than a month in prison following his felony drug arrest Oct. 11.
The charge was based on 1.1 kilograms of a green powder known as kratom that Slate Belt Regional police say they found in the laundry room of Brinker's home in the 400 block of George Street.
It turns out kratom, also known as Mitragyna speciosa leaf powder, is "not defined as a controlled substance," Morganelli confirmed. As a result, the felony count of drug possession with intent to deliver was dropped last month, he said.
The DEA on Oct. 13 made it official that kratom's components would "remain — as has been the case — noncontrolled substances under federal law." The agency continues to study the drug, and is seeking public comment until Dec. 1 as it considers its next step.
Brinker remained Wednesday in Northampton County Prison, according to staff there, in lieu of $30,000 bail set at his arraignment about 10:15 p.m. Oct. 11. Thursday's preliminary hearing on the remaining two misdemeanors begins at 9 a.m. before District Judge Alicia Rose Zito.