Pendleton police arrest man they say was driven to 'psychosis' by the substance kratom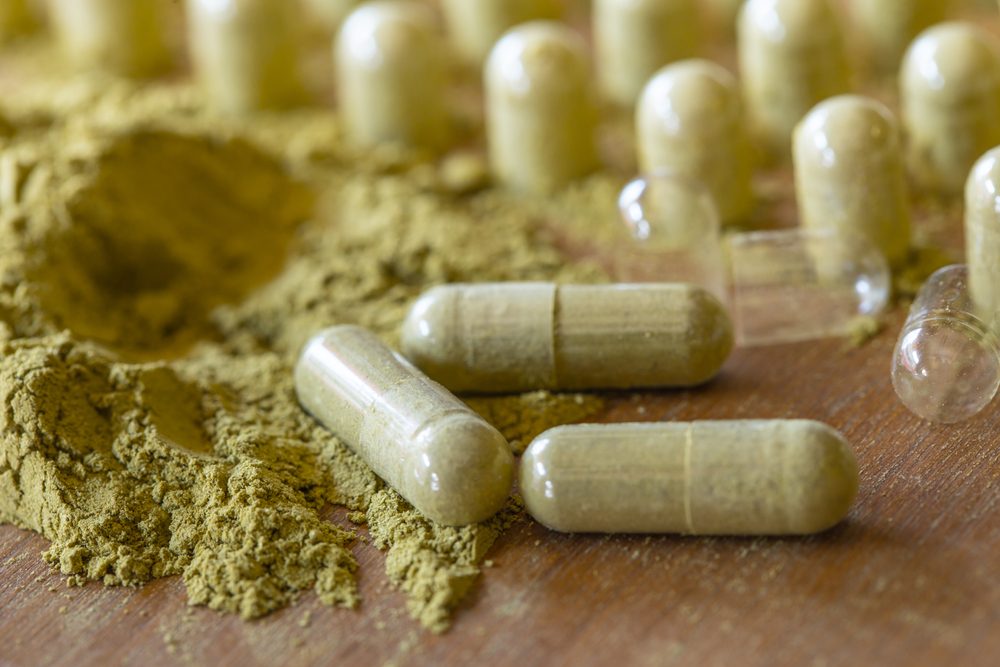 Police arrested a man on Monday, Jan. 18, who was suffering from an "apparent psychosis" officers say was most likely brought on by the substance kratom, as he caused a public disturbance and later leapt through a second-story closed window before he was arrested, according to a press release.
At around 7:30 p.m., Pendleton police received multiple reports of a public disturbance from residents on the 700 block of Southwest First Street. Upon arriving, police found Daniel P. Kemp, 37, who police described as agitated, screaming, removing his clothing, going into neighboring residences, destroying property and running in and out of his home, the press release said.
Officers attempted to de-escalate the situation. But Kemp fled inside a building, ran to the second story, jumped through a closed window and landed on the ground outside, according to the press release.
Keep reading at East Oregonian.