Survey Of 6,000 Kratom Users Shows No Evidence Of Epidemic Or Abuse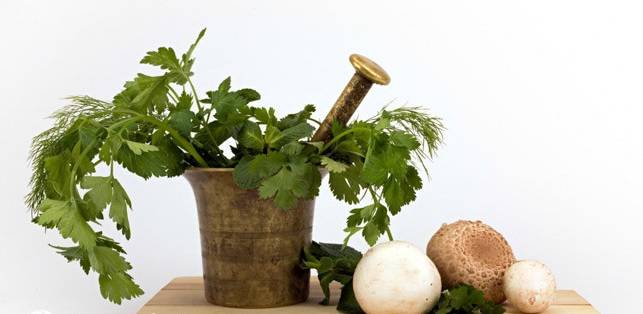 Nine out of 10 respondents in the largest survey conducted to date of kratom users believe that the coffee-like herb is effective for dealing with joint and muscle comfort and related problems, according to the findings released today by the Pain News Network (PNN) at http://www.painnewsnetwork.org/kratom-survey/.
Other key survey findings include the following:
The top three reasons kratom user said they use the herb are: chronic or acute pain (51 percent); anxiety (14 percent); and treatment of opioid addiction or dependence (9 percent). Important note: AKA and the Botanical Education Alliance (which joined PNN and AKA in releasing the findings) make no medical-related claims for kratom in connection with the survey published today by the Pain News Network.
For those using kratom to deal with pain, the five most common issues are: spine or back (38 percent); other (15 percent); an injury (11 percent); fibromyalgia (9 percent); and osteoarthritis (3 percent).
66 percent of kratom users said that a ban on kratom would result in them being "more likely to be addicted and overdose on other substances."
More than one out of four kratom users (27 percent) said they would still use kratom even if it is banned by the DEA an 43 percent indicated they are unsure what they would do.
98 percent of kratom users do not believe that it is a harmful or dangerous substance.
75 percent said it is not possible to get "high" from kratom.
95 percent said that making kratom illegal would be harmful or society.