The Dangers And Potential of 'Natural' Opioid Kratom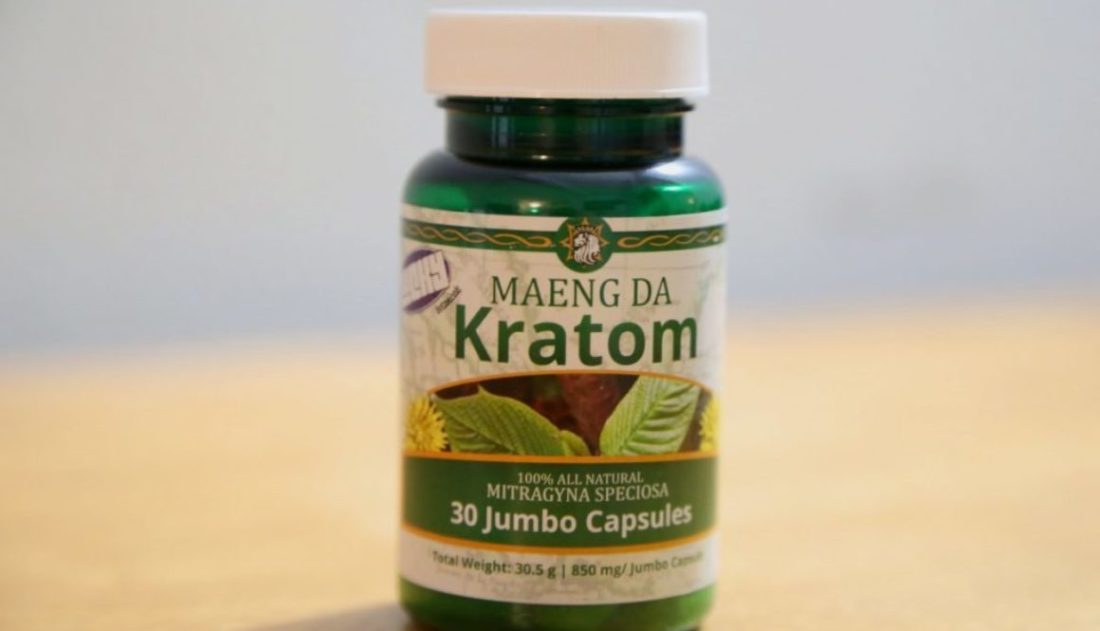 Given the opioid addiction crisis, it would seem preposterous that an opioid is legal for use in the United States and can be purchased at tea stores, convenience stores, over the internet and, yes, even from vending machines.
Public outcry from users and 51 congressmen around the country from both political parties were loud. The DEA has since dropped its attempt to ban kratom, although its use is banned in Alabama, Arkansas, Indiana, Tennessee, Vermont, Wisconsin, and Louisiana.
Kratom lies at the intersection between a natural product and drug abuse, areas I have been exploring as a clinical pharmacology researcher and a pharmacist for two decades. From ephedra for weight loss to MDMA (molly) for PTSD, experience has taught me that natural products are not always safe and that banned drugs may actually benefit some patients.
Thousands of people take kratom, which grows naturally in Thailand, Malaysia, Indonesia and Papua New Guinea, to relieve pain, believing a natural herb to be safe. However, we just do not know enough about the herb to deem it safe, or effective.
The opioid effects from kratom come from two potent chemicals, mitragynine and 7-hydroxymitragynine in kratom's leaf. Mitragynine is the more prominent and has very mild opioid effects, while 7-hydroxymitragynine is 13 times more potent than morphine milligram for milligram.
Continue Reading at The Conversation