Lane County Health Officials Issue Warning On Kratom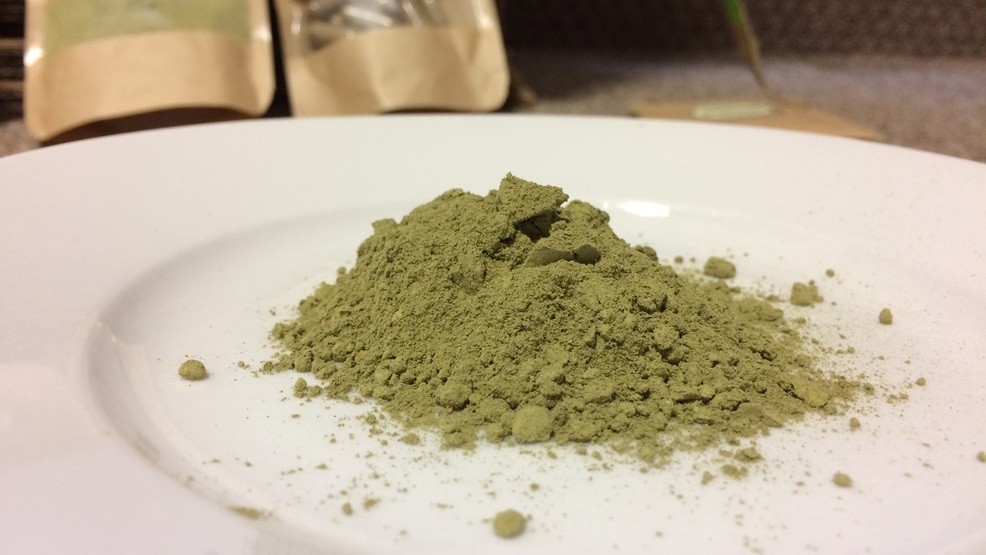 Lane County health officials are warning residents to avoid a legal plant-based product known as kratom because of concerns about its potential negative health effects.
Kratom, a powder supplement that is extracted from a tropical tree, has soared in popularity in the United States in recent years, used as a stimulant and because it causes euphoric sensations.
But kratom isn't regulated by the federal government and has some of the same negative and addictive effects as opioids, the Federal Food and Drug Administration said in a public health warning last week. The FDA said 36 deaths in the United States have been linked to kratom products, in some cases when it's laced with other substances.
In Lane County, kratom appears to be sold primarily at local smoke and head shops. It also can be purchased online, with prices between $10 and $24 an ounce.
Products such as kratom which has clearly demonstrated potency and some level of toxicity need to undergo the level of testing which will ensure the safety of those who choose to use it," added Elisabeth Maxwell, a county community health analyst, in a written statement.
Read more at The Register-Guard