FDA Seeks to Curb Kratom Sales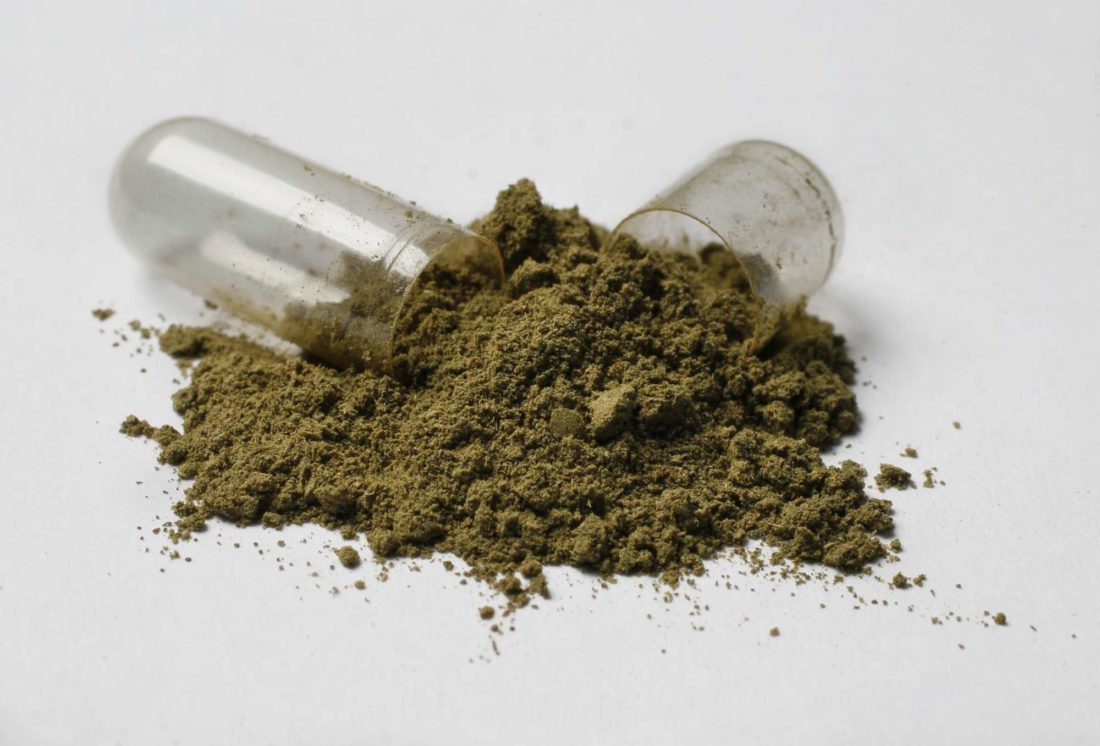 Kratom, the plant-based herbal supplement that has become a lightning rod in the opioid crisis, has come under FDA scrutiny, leading the agency to issue a warning to users and asking manufacturers to stop distributing the product for sale.
"Products like Kratom straddle the fence between a loosely-regulated supplement and a heavily-regulated drug," said Palm Beach County personal injury attorney Sean Domnick with the law firm Domnick Cunningham & Whalen. "They become successful products because users begin touting the medical benefits of the product, and the producer does nothing to counter those user claims because they are not responsible for those statements and the statements continue to drive product sales."
The FDA's conclusion that these kratom-containing products are a risk to the public opens the door to questions about product liability. What did the producers of kratom-containing products know about the possible impact of their products on the health of users? Now that the FDA has made these connections and reached these conclusions, producers of kratom-containing products risk lawsuits in the event of adverse events.