Poisonings From Kratom, Sold As An Herbal Supplement, Are Rising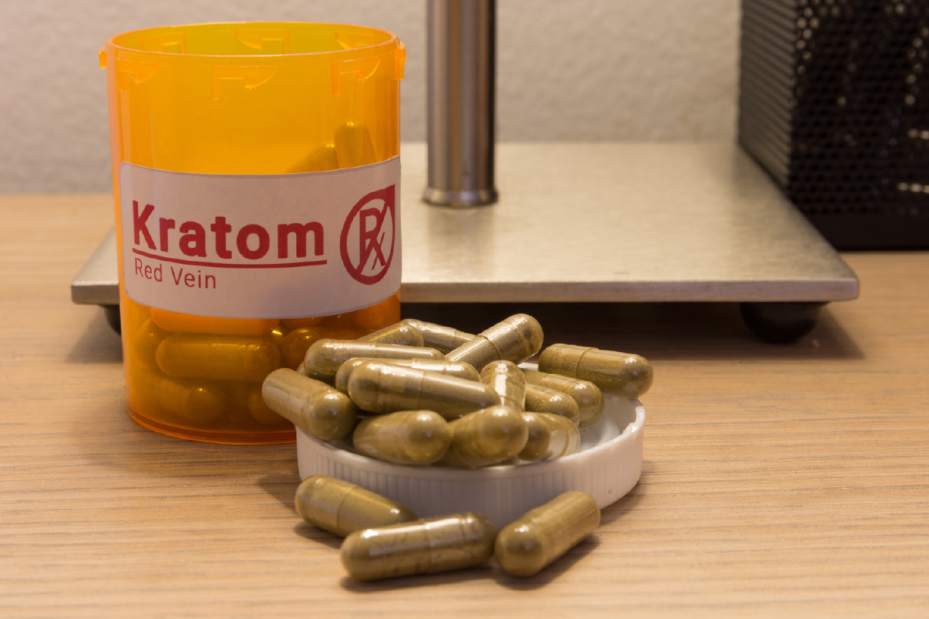 An estimated 3 million to 5 million people use kratom, according to the American Kratom Association, a Colorado-based nonprofit founded in 2014 to promote the herbal product. It has become a billion-dollar business, according to the Botanical Education Alliance, another kratom advocacy group.
The U.S. Drug Enforcement Administration announced in 2016 it would reclassify kratom as a Schedule 1 drug, similar to heroin or marijuana, a step other nations have taken. But the industry groups lobbied to keep it on store shelves.
The American Association of Poison Control Centers has seen a sixfold increase in calls — from 97 in all of 2016, to 635 so far in 2018 — to its national hotline for kratom use. Since 2016, it has recorded 10 deaths associated with kratom, three for the product alone, others in combination with other substances. Such mixtures, scientists say, can be especially dangerous because many users don't think kratom could compound the impact of other opioids, making overdose more likely.
NMS Labs, a nationally known forensic laboratory in Willow Grove, started testing for mitragynine about five years ago and is seeing more of it in postmortem toxicology cases, said vice president Barry Logan, a senior scientist. From January to June, there were 303 deaths in which mitragynine was found, often in combination with other opioids, he said.
Read more at Pocono Record