Man stole Kratom, used it in bathroom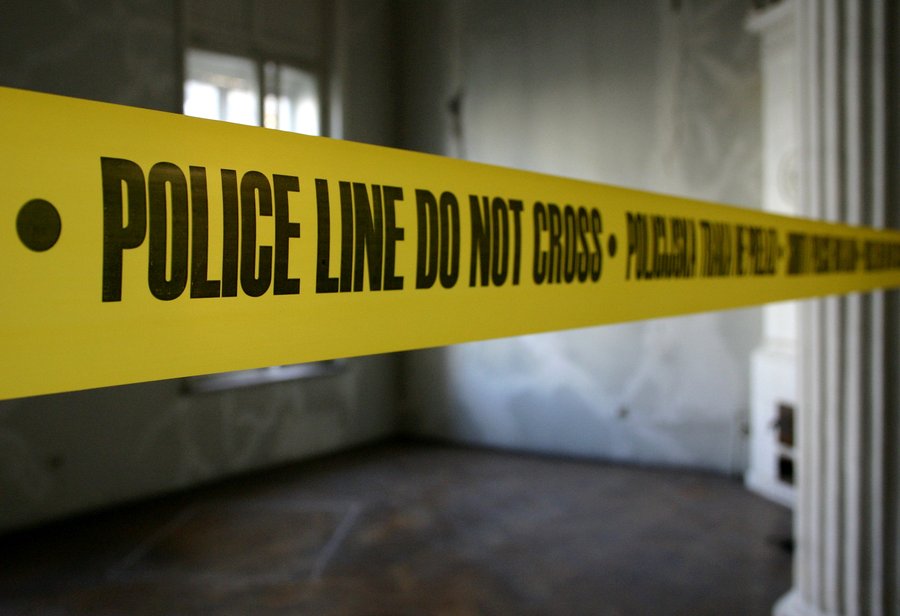 A Sparta resident was arrested after he allegedly stole a bottle of Kratom from behind the counter at a gas station and then ran inside a bathroom to use it, police said.
An employee attempted to confront the man but he allegedly produced a knife, police said.
Sgt. Joseph Johnson and Officer Brian Seeley went inside the store and found the man, Michael Chahalis, 43, of Sparta, and placed him under arrest.
A search incidental to the arrest produced an empty and open packet of Kratom, police said.
Chahalis was charged with robbery, unlawful possession of a weapon, simple assault, theft and shoplifting. His bail was set at $50,000.