New York Points The Way In Dealing With Opioid Crisis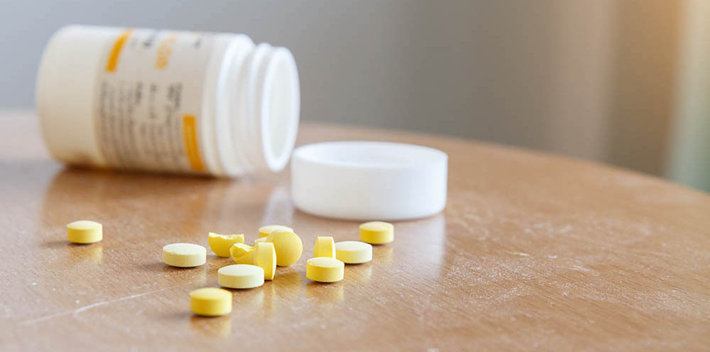 The New York State Department of Health recently began urging doctors prescribing opioids for patients with severe pain to consider medical marijuana as an alternative. The guidance was part of an emergency regulation that went into effect July 12.
The national opioid crisis on average causes 115 U.S. overdose deaths a day in the United States. New York has been focused on reducing its share of that toll. In 2016, opioids killed 18 of every 100,000 New Yorkers, according to the Centers for Disease Control and Prevention. New York's State Health Commissioner Howard Zucker in June explained why the state is making this welcome move. "Medical marijuana has been shown to be an effective treatment for pain that may also reduce the chance of opioid dependence."
Opioid overdoses were involved in the deaths of more than 42,000 people in the U.S. in 2016, a 28% increase from 2015. The problem is so serious, it's been dragging down this country's life expectancy, which actually declined for the second straight year in 2016 — the first time that's occurred since the early 1960s. The worsening national opioid crisis has prompted some realigning of politics. A number of conservative newspapers have hailed New York's move.
A few critics insist that cannabis will bring with it new complications. What naysayers always fail to mention is that virtually nobody has ever died from a cannabis overdose. The use of cannabis will put a significant dent in the death toll from medications that kill tens of thousands of Americans every year.
Continue Reading at Forbes