The Life-and-Death Fight Over Pain Reliever Kratom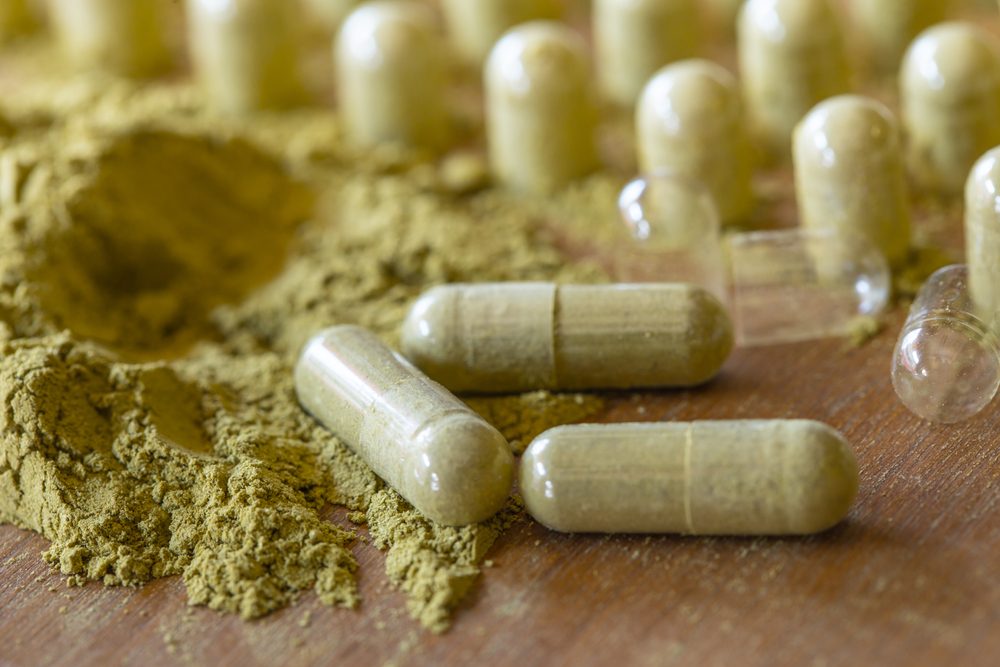 The U.S. Drug Enforcement Administration told NBC4 sister station WOOD-TV it will "soon determine whether to place kratom under Schedule I of the Controlled Substances Act. Schedule I drugs, like heroin and LSD, have no medically accepted use and high potential for abuse.
The American Kratom Association says kratom has helped millions of Americans manage their overall health and well-being. Part of the coffee family, it can produce a mild euphoric or stimulant effect. It's used to ease anxiety, depression and pain, and it comes in multiple forms, including capsules, tea and powder.
'IF THEY BAN IT, THEY'RE GOING TO SEE MORE DEATHS'
In November 2017, the Food and Drug Administration issued a public health advisory related to the FDA's "mounting concerns regarding risks associated with the use of Kratom."
"Evidence shows that kratom has similar effects to narcotics like opioids, and carries similar risks of abuse, addiction and in some cases, death," the advisory read in part. "Thus, it's not surprising that often kratom is taken recreationally by users for its euphoric effects. At a time when we have hit a critical point in the opioid epidemic, the increasing use of kratom as an alternative or adjunct to opioid use is extremely concerning."
Full article at ncb4i.com