Exclusive: New Head of DEA Talks About Opioid Crisis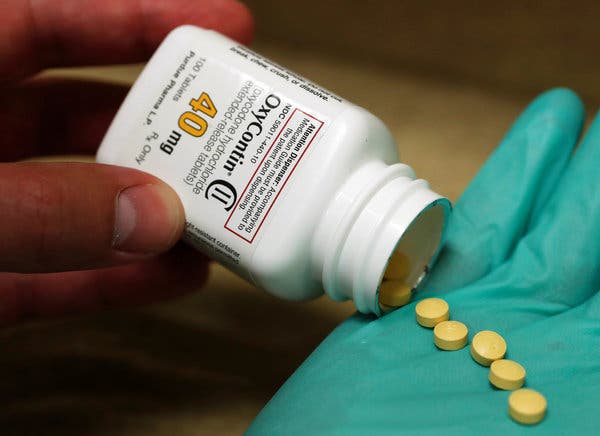 SAN ANTONIO — He is the top man at the DEA. The Acting Administrator of the DEA tells us that the biggest fight he is taking on is the fight against the opioid epidemic.
Uttam Dhillon is no stranger to the mission of the DEA. This week Dhillon issued a warning about the counterfeit opioids saying that they are killing Americans who are already fighting the opioid crisis. In the last 20 years, more than 700,000 people have died from a drug overdose, making it a leading cause of injury-related death in the United States. Of those deaths, 68% involved a prescription drug or illicit opiod. The duty of leading the crackdown on the opioid epidemic falls on the DEA.
For the head of the DEA attacking the problem means working it from all angles including the production of these drugs.
"Since 2016, DEA has reduced the quota, that is the amount of these addictive drugs that manufacturers can make by about 47% and our proposed reduction for 2020 will take us down to 53%," said Dhillon.
The DEA has also set stricter quotas for the distribution and production of controlled substances and that has caused more revocations of the DEA registrations than ever before.
According to the DEA, the crackdown on the real opioids has caused the production of the deadly fake pills to fill the void, but they will continue to fight this problem from all angles.
In your neighborhood, on the streets, Fox San Antonio and the DEA will keep you informed and safe.