Senatobia Votes To Ban Kratom Sales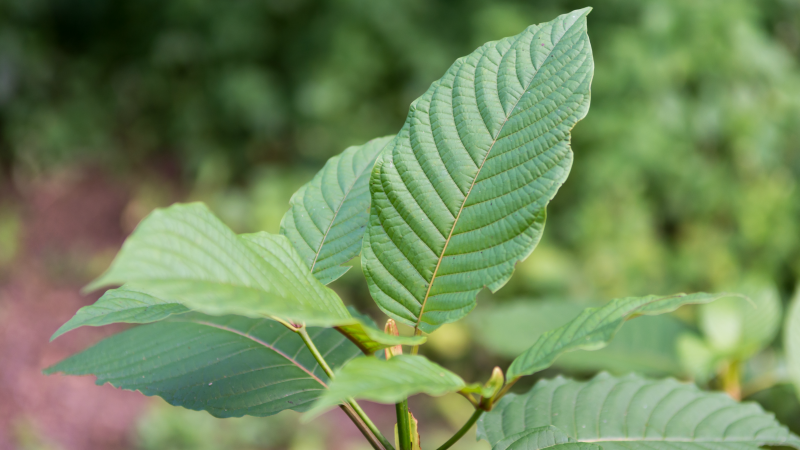 SENATOBIA, Miss. — One Mid-South city has voted to "outlaw" the sale and use of a plant with potentially mind-altering effects.
Kratom is considered an opioid in some places and an aid in others. While it's illegal in Mississippi, the city of Senatobia wants it gone for good.
The Board of Aldermen voted unanimously to ban the sale of Kratom in Senatobia beginning in 30 days. The original ordinance prohibited the use, purchase, possession, distribution, and sale. Now the ordinance will just apply to sales.
"The CDC and the FDA have not made any rulings on Kratom at this point in time," he said. "Kratom doesn't disorient you, it gives you focus. We sell a lot of CBD products, smoking accessories and Kratom."
Now that the ordinance has passed, Senatobia joins some 28 counties and cities in Mississippi that have made possession or sale of Kratom a misdemeanor. Thompson stresses he doesn't consider Kratom to be a gateway drug to opioids, but rather an alternative.
No one at Senatobia City Hall would talk about the ordinance and none of the aldermen we contacted would consent to an interview. We're told the city began considering the ordinance in April 2019 when an agent with the Mississippi Bureau of Narcotics addressed the aldermen on the state's growing concern over deaths related to the use of Kratom.
Senatobia's ordinance would also ban a number of other synthetic products.
Read the full article at WREG.com