The FDA Continues Its Demonization Campaign Against Kratom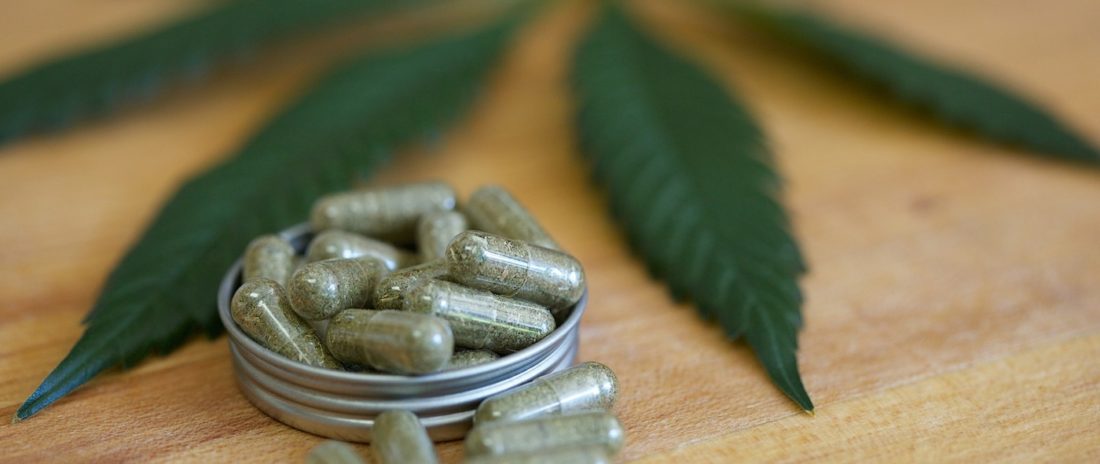 Today, many Americans use kratom as an alternative to prescription painkillers, marijuana or other drugs used to help deal with pain.
Unsurprisingly, the growing popularity of kratom has drawn increased interest from federal bureaucrats in the FDA and DEA.
Unfortunately, this interest has almost entirely been in the form of a prolonged campaign to demonize kratom.
On July 2, FDA Commissioner Scott Gottlieb and FDA Deputy Commissioner for Foods and Veterinary Medicine Stephen Ostroff issued a statement peddling in fearmongering rhetoric about kratom.
The FDA has made a big point of touting kratom as an opioid and suggesting it's "expected to have similar addictive effects" as other opioids "as well as risks of abuse, overdose and, in some cases, death."
Meanwhile, the July 2 statement also went on to warn kratom users about a salmonella outbreak involving kratom. While it isn't clear how widespread it is relative to the total number of people who use kratom, there were 199 cases salmonellosis in 41 states linked to kratom use.
Many kratom advocates and vendors have long expressed a willingness to work with the government to "ensure the safety and purity of kratom products," as the American Kratom Association wants.
Continue Reading at The Orange Country Register