Uncertain Legal Future in store for Kratom, despite Public Outcry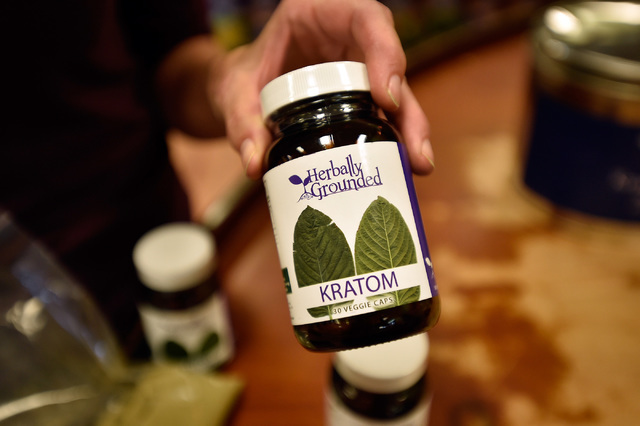 Kratom has been used for hundreds of years in places like Thailand, but only within the last few years has it became popular in the U.S. It is widely available online and in convenience stores.
It grabbed the attention of the DEA when calls to poison control centers increased ten-fold from 2010 to 2015. In Illinois, where earlier this year the federal government confiscated hundreds of thousands of dollars of kratom, the state's poison control center has received 24 calls so far this year, in comparison with five in 2015.
In August, in response to the uptick in calls to poison control centers, the DEA announced emergency scheduling of the legal drug, which would have temporarily made kratom a Schedule I substance like heroin, banning the substance and bypassing the normal process.
However, pushback from the public and members of Congress resulted in an unprecedented reversal. The DEA withdrew the immediate scheduling, and opened a public comment period that ended Dec. 1. The DEA received some 23,210 comments online, an abnormally high amount, according to DEA spokesperson Melvin Patterson.
An advocacy group called the American Kratom Association conducted a study using the same eight-factor analysis, headed by a researcher previously with the National Institute on Drug Abuse (NIDA). It concluded that there was "insufficient evidence for the U.S. Drug Enforcement Administration (DEA) to ban or otherwise restrict the coffee-like herb kratom under the Controlled Substances Act."
Once the DEA receives the FDA assessment and goes through the public comments, there are a couple of possible outcomes: it could return to emergency scheduling putting kratom into Schedule I immediately; the DEA could go through routine scheduling opening up another public comment period; or scheduling could not be pursued at all.