6 Things You Need To Know If You Are Traveling With Kratom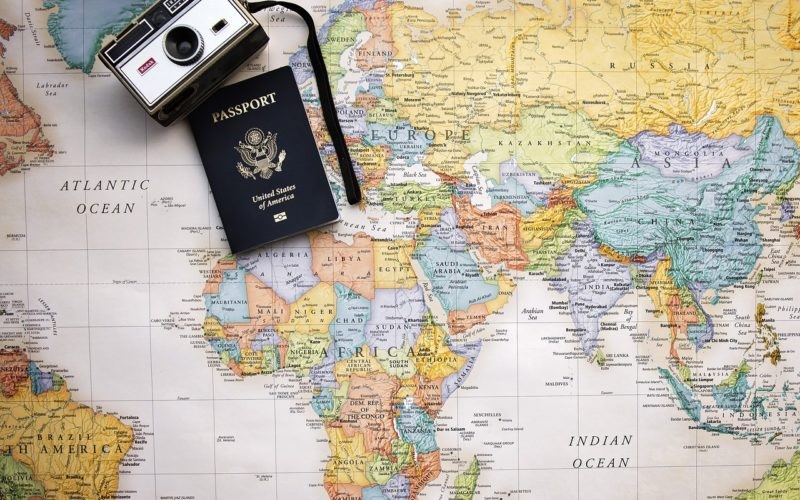 These days users are very much worried about traveling internationally and around the country with Kratom. That's because of the false and unclear regulations. You might have come across specific questions on the internet like 'is it legal to travel with Kratom,' 'how to carry Kratom on an airline,' 'will I get detained for drug possession.' Well, it's because of the erratic regulations by several regulatory bodies that become an obstruction for users traveling with Kratom.
It is a herbal product and can be useful in treating inflammation, pain, and many health conditions. To understand the legality of Kratom, let's do a quick rundown of six things you need to know while traveling with Kratom.