Amazing Health Benefits of Kratom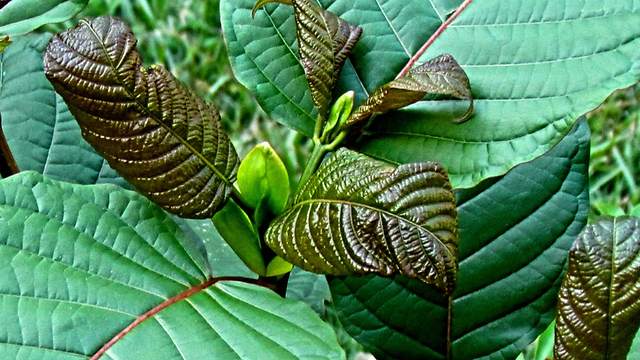 For many centuries, the healing powers of Kratom, contained in over 40 alkaloids found in its leaves, have been delivering health benefits to people all over the world.
Kratom is used to treat inflammation, chronic pain, manage energy levels, boost concentration, and enhance general performance for best results.
Because most claims to the effectiveness of Kratom are based on practical experiences but without scientific evidence, there have been questions especially from the field of medicine.
Health Benefits of Kratom
Many people have experienced the health benefit of this product and can testify about it anywhere.
Let us look into some health benefits of Kratom.
Heals Pain and Inflammation
Kratom offers a natural and faster way to heal chronic pains and reduce inflammation. It contains major inflammatory properties.