Calls Made To Regulate Kratom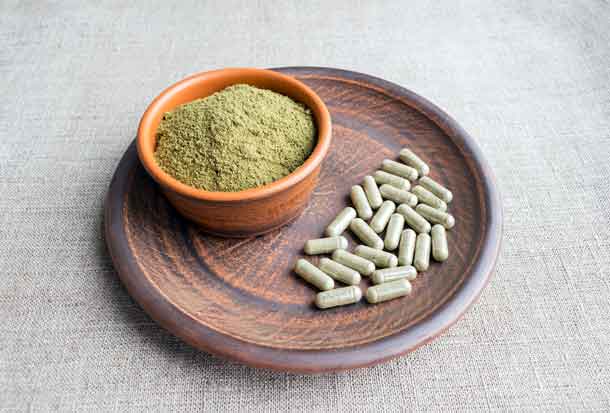 Senator Helming plans to reintroduce a bill banning the sale of kratom to minors; at least one local doctor sees kratom ODs on the rise
It's called kratom and if you haven't heard of it, your teenager probably has.
It's an herbal substance that is available to anyone for purchase at gas stations and head shops. However, local emergency room doctors say it's dangerous and people are overdosing.
Dr. Marita Michelin runs the emergency department at Newark-Wayne Community Hospital, so she's seen her fair share of overdoses — but lately, they haven't all been opioid-related.
Because it's a natural product, it is not regulated by the Food and Drug Administration and there aren't any restrictions on who can buy it.
"It's easily accessible. It's not regulated. From my understanding it's been obtained from either gas stations or other places of business that have it along with all their other products," said Michelin.
Rob Brockler owns The Kratom Shop on Monroe Avenue in Rochester.
Kratom is believed to have some medical benefits. It's also believed to have a high potential for abuse and addiction. In 2016, the Drug Enforcement Administration (DEA) moved to ban its sale and classify it as a Schedule I drug due to it being an imminent hazard to public safety. Public opposition to the ban included a letter signed by 62 members of Congress and a protest at the White House by the American Kratom Association. The decision was delayed to allow for further research.
In 2017, a controversy over kratom escalated when a young police sergeant in the Adirondack Mountain community of Tupper Lake.
New York State Senator Pam Helming, R-Canandaigua, introduced legislation last year that would ban the sale of kratom to anyone under the age of 18. It passed in the Senate but was never picked up in the Assembly.
Read the full article at Daily Messenger