Consumer Update: Federal Intervention on Kratom Ban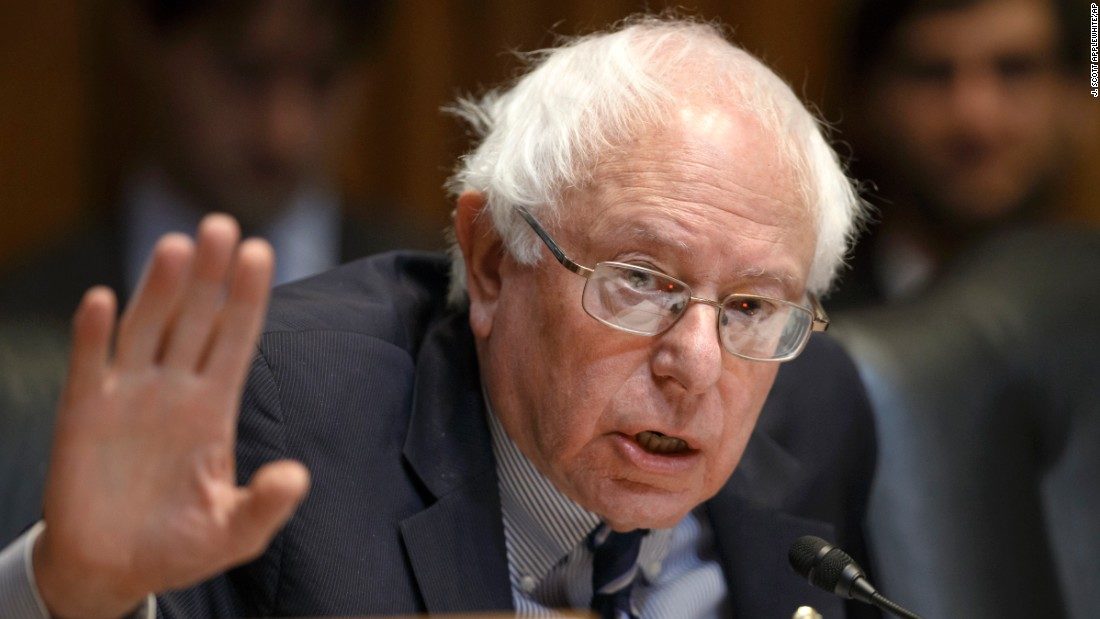 At the moment the classification, which could have gone into effect September 30, has been put on hold. The status is uncertain, however, since DEA has made no public comment.
In two separate letters to the DEA and Office of Management and Budget (OMB), the bi-partisan lawmakers question, not only the re-classification, but the haste in which the DEA sought to impose it.
The letter from Sen. Bernie Sanders (I-VT), Sen. Orin Hatch (R-UT), and nine other senators charged the use of emergency authority to ban a natural substance is unprecedented. The DEA, it said, should be required to make its case for the Schedule I classification.
"Congress has established a specific set of review protocols for scheduling decisions that will create significant disruption in the marketplace that allows for the full engagement of consumers, researchers, health professionals, law enforcement officials, and other stakeholders," the lawmakers wrote. "Given the long reported history of Kratom use, coupled with the public's sentiment that it is a safe alternative to prescription opioids, we believe using the regular review process would provide for a much-needed discussion among all stakeholders."
Among kratom supporters are some who work with drug addiction, who helped rally support against the ban.