Kratom Vendors File Lawsuit Against Feds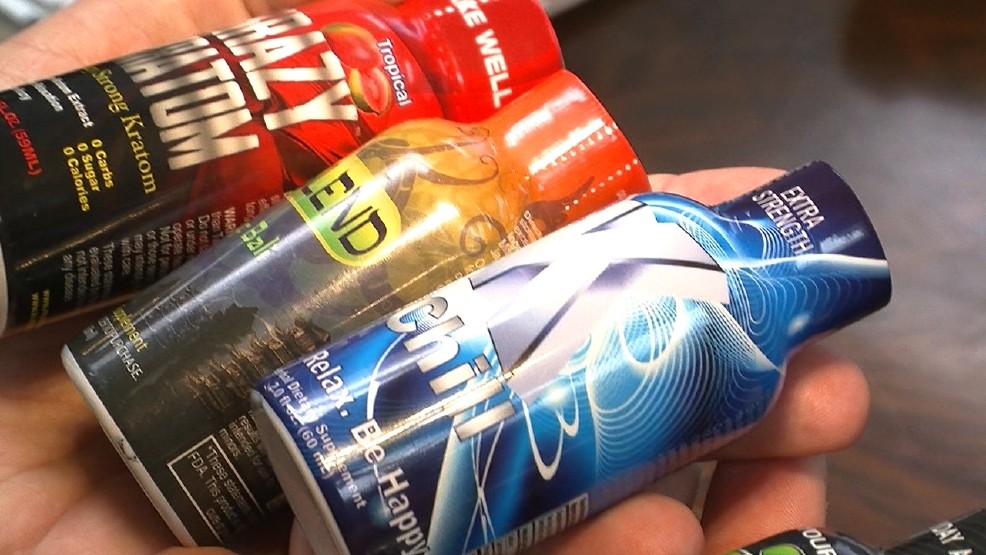 Four kava bar owners in South Florida – one of them a retired police officer – have filed a federal lawsuit against the U.S. Department of Justice over its threated ban on kratom.
"Plaintiff business relies primarily on kratom tea sales, as do 9 other kava and tea lounges where consumers purchase and rely upon kratom tea for a variety of claims from medicinal value to relaxation," the lawsuit states.
"Defendant will lose all of his investment in the creation of his business in 2015 including the bulk of his law enforcement retirement and the loss of his livelihood which he planned for his happy retirement."
The lawsuit was filed on September 30, the same day the DEA could have made the sale and possession of kratom a felony by putting it in the same class of controlled substances as heroin, LSD and marijuana.. The agency delayed the scheduling after a backlash from kratom consumers and some members of Congress, who urged the DEA to seek public comment on its ruling.
Pain News Network