Most Seniors Uninformed on Opioid Use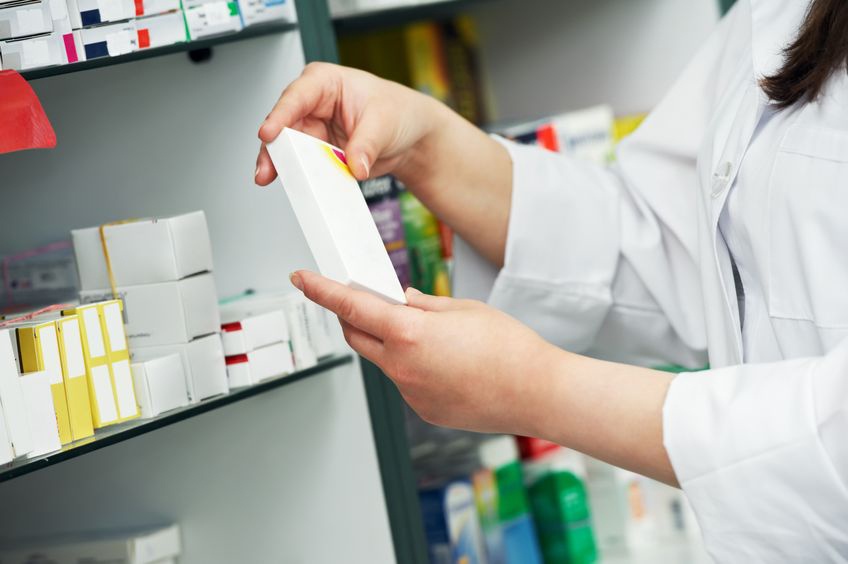 (HealthDay News) — A new survey suggests health care professionals are giving short shrift to their older patients when it comes to explaining the risks of opioid painkillers.
Researchers found that most older Americans who are prescribed opioids aren't advised about the dangers of the drugs, how to use fewer of them, when to use non-opioid alternatives, or what to do with leftover opioids.
The poll of more than 2,000 adults, aged 50 to 80, found that nearly one-third had received an opioid such as OxyContin or Vicodin in the past two years, mainly for arthritis pain, back pain, surgery and/or an injury.
Most of those patients said their doctor, pharmacist or other health care provider talked with them about how often to take the medication, but far fewer said they received other types of important advice.
According to Alison Bryant, senior vice president of research for AARP, "The fact that so many older adults report having leftover opioid pills is a big problem, given the risk of abuse and addiction with these medications."
More of this news at WebMD