North Knoxville Bar Selling Noble Kava Tennessee Legalized Kratom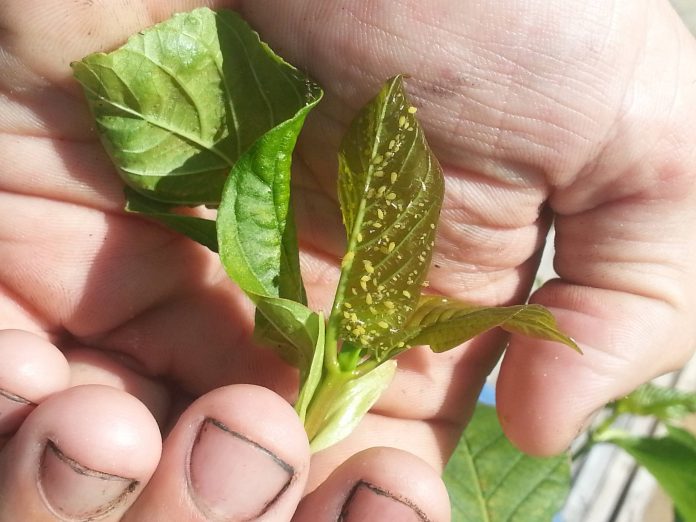 Andrew Procyk, owner of Noble Kava in North Knoxville, is likely the only bar owner around who will admit his drinks taste "horrible." Still, every day for the last nine years, he has consumed kava — a beverage made from a Pacific Island pepper plant.
North Carolina-based Noble Kava, which offers kava beverages and recently legalized kratom leaves, held a grand opening last week for its new Knoxville location, at 1328 N. Broadway St.
"Knoxville always struck me as a place that kind of has the culture of a place like Asheville below the surface but is not really known for that," Procyk said. "There's a lot of yoga studios and a lot of people who don't necessarily want to go to a bar and get drunk and want some alternative to that usual scene that almost every town is known for."
The 450-square-foot business has a small bar with a cypress top, which Procyk describes as his "trademark" since he used to live in Florida. A couch sits just inside the door around a table where a hookah is placed.
The hookah device is available for people who bring in CBD products to smoke. Procyk said he might sell his own CBD in the future.
Kava's Taste and Effects
Noble Kava patrons can drink their kava, usually from a shell in one gulp, at the bar. Procyk offers a pineapple wedge as a chaser for the beverage, which he said tastes like potatoes and tree bark.
Procyk said kava is like a "nighttime coffee" that produces a calming effect with a reverse tolerance, meaning people might not feel the effect their first few tries.
Read more at Knox News