How to Manage Kratom Doses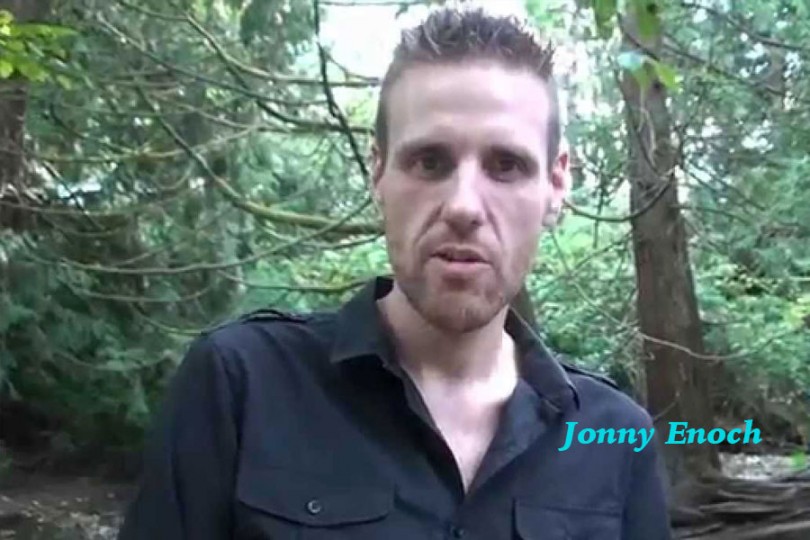 Johnny Enoch over at speciosa.org has written a short article that should help users concerned about dosages. He has laid out how to does yourself and how to bring yourself back off of it as well.
When users abruptly stop using Kratom they do then to see opiate-like withdrawal effects (though not as strong) so knowing the proper way to wean yourself off Kratom or how to take breaks properly will ensure you don't have to deal with the ordeal in the first place.
There are many people that only use kratom periodically, and don't feel a need to use it daily, so it is not addictive in nature. If you've ever been on a herb or medication from the doctor, even coffee, most people recommend that you slow down your usage, let your body adjust, and then stop, in order to make things effortless.