Is Kratom a Performance-Enhancing Drug?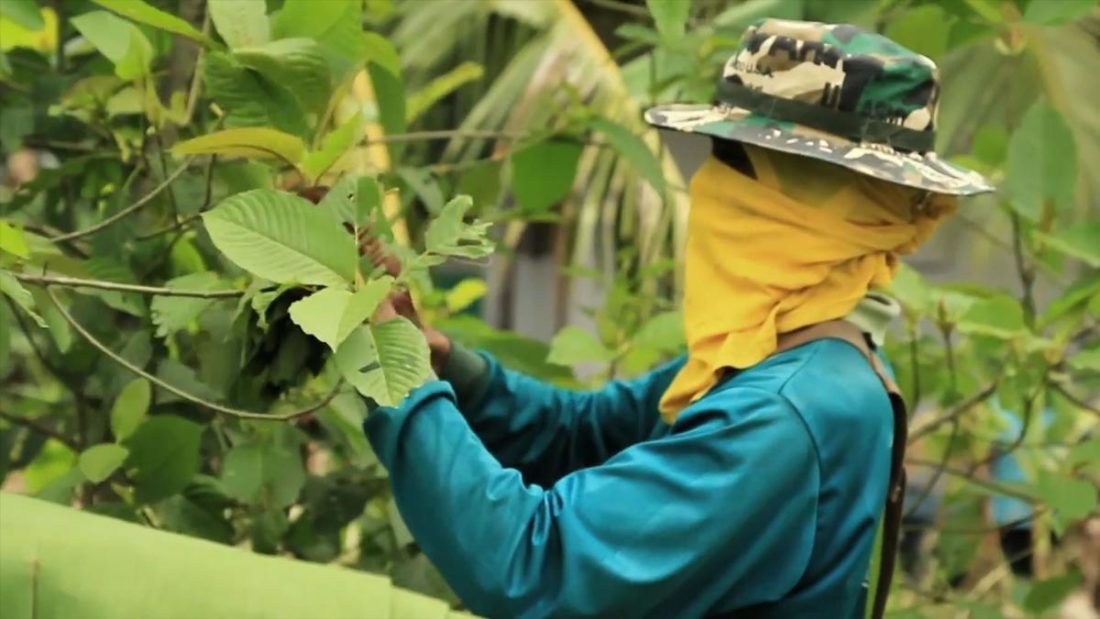 Kratom is an unusual target in the War on Drugs. A relative newcomer to the American market, kratom hovers in the space between plant-based medicine and prescription drug, and while it's usually used as a painkiller, it's been the subject of some conversation over at the World Anti-Doping Agency. Is kratom a performance enhancer, and is it being considered a doping agent?
Several states have banned or restricted its use, and while it's legal under federal law and requires no prescription, its status is turbulent. In 2016, the DEA announced their intent to put kratom's active constituents (mitragynine and 7-HMG) on the Schedule I drug list alongside heroin and cannabis. They withdrew their intent a few months later, but they continue to insist that, "there is no legitimate medicinal use for kratom" and in late 2017 the FDA said they had "evidence to show that there are significant safety issues associated with its use."
Why Are People Using Kratom In the Gym?
Kratom's status is also volatile at the World Anti-Doping Agency. For years it was on their monitoring program, but it is no longer monitored as of 2018, so athletes in WADA testing won't get "popped" for it. The United States Anti-Doping Agency, meanwhile, appears to support the FDA's position that the drug is dangerous, but legal — for now. Their website states that "While Kratom is not currently prohibited, athletes are advised to steer clear of Kratom for health reasons."
Read more at Barbend