The FDA Is Going After Fake Opioid Addiction Cures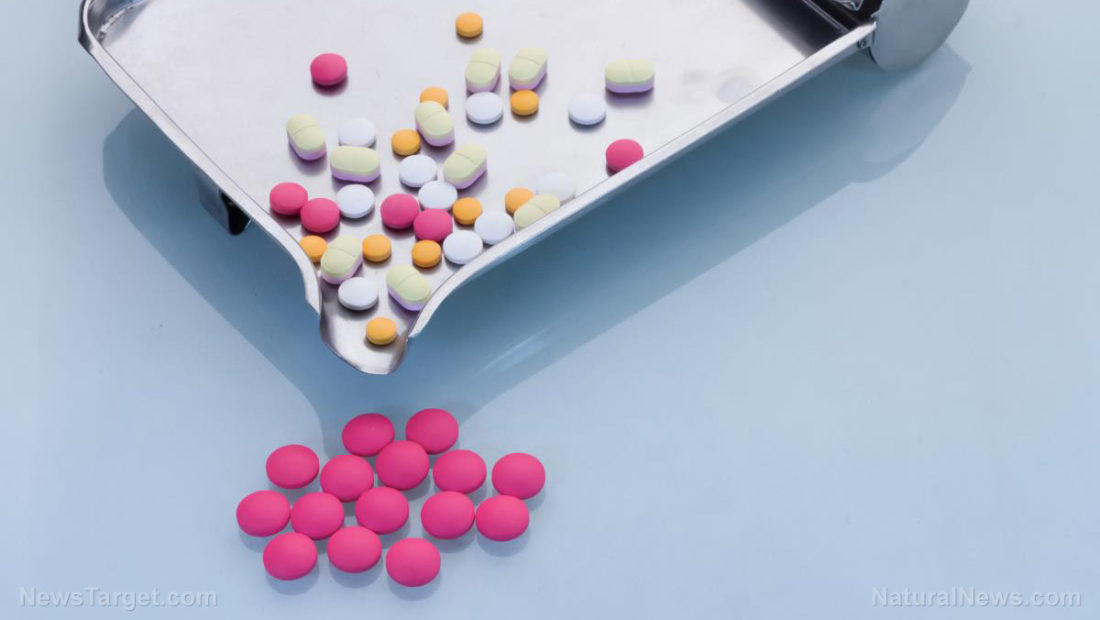 Whenever tragedy rears its head, it's an inescapable fact that grifters will come around looking for their next victims. The opioid crisis is sadly no exception, and companies marketing so-called natural addiction cures have sprouted up to take advantage of struggling people. Now the federal government—as part of its professed, if inconsistent, pledge to remedy the crisis—is trying to root out some of these frauds.
On Wednesday, the Food and Drug Administration (FDA) and Federal Trade Commission (FTC) announced they had jointly sent warning letters to 11 companies they say are unlawfully labeling and marketing treatments claimed to treat opioid addiction; the FTC sent additional warnings to four other companies. The companies have been given 15 days to respond back to steps they would take to modify the branding and advertising of their products or face a further crackdown.
The targeted products claim to provide a natural alternative or booster to legitimate drugs that reduce craving and withdrawal symptoms ("Soothedrawal, "Nofeel," "Calmsupport,"), with listed ingredients like chamomile to relieve stress or amur cork bark to lower blood pressure. Still, others go one step further with names that look similar to real medications, like methadone ("Mitadone", "Naturcet").
Some of the taglines include: "#1 Selling Opiate Withdrawal Brand," "Break the painkiller habit," and "Safe and effective natural supplements that work to ease many physical symptoms of opiate withdrawal." And many of the websites, Facebook pages, or YouTube videos selling the products even include supposed personal testimonials from recovered addicts or their family members.
Read the full article at Gizmodo