Kratom Proponents Act As Feds Push To Make It A Controlled Substance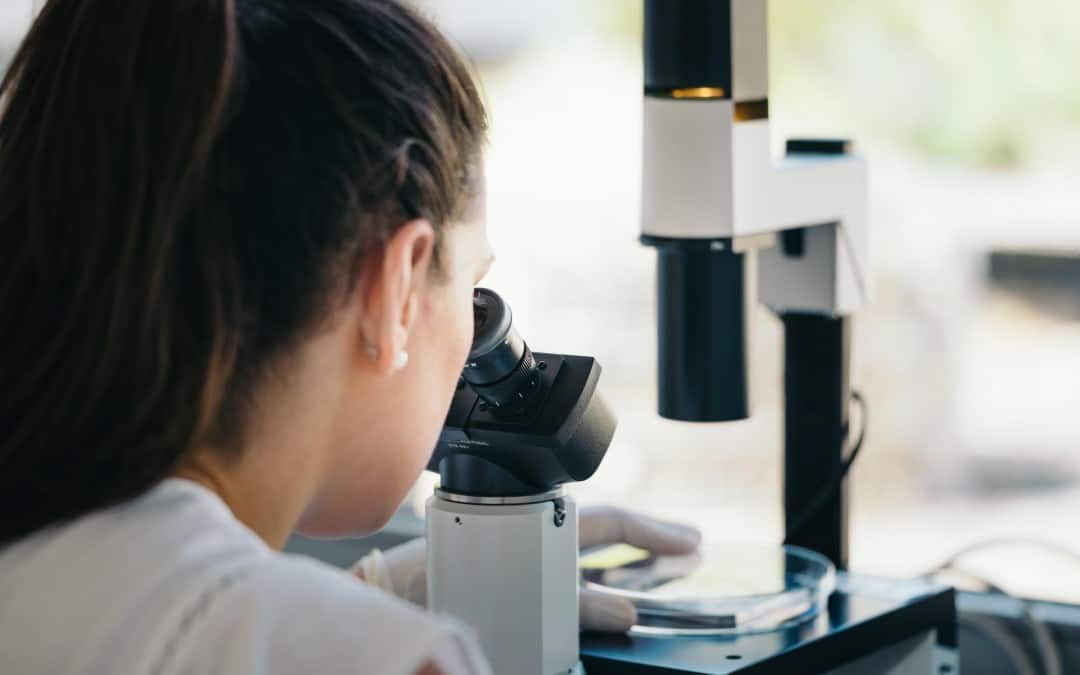 In a news release on Thursday, the group says they've sent an 11-page letter and a petition signed by more than 40,000 Americans to the U.S. Drug Enforcement Agency asking it to make no changes to the legality of kratom in the U.S.
Experts say kratom is a botanical in the coffee family native to Southeast Asia. Supporters say the plant, often consumed in the form of green powder or tea, is a safe pain relief alternative to dangerous and highly addictive opioids.
Opponents of the substance say kratom is dangerous and has led to multiple deaths. Just this week, a coroner linked kratom to two deaths in Philadelphia. The FDA also says that kratom isn't regulated and they haven't been able to assess the dangers of using it. Some kratom products have even been recalled over salmonella concerns.
"Advocates for kratom note that it has been used safely for centuries in the countries where it is indigenous. Natives often chew fresh leaves while those in western countries crush the leaves and use kratom as a tea for pain relief."
"The AKA's petition notes the FDA's recent claim that kratom use is a gateway to the use of opioids or the contributor for addiction to opioids, 'has no credible science to support that claim. In fact, the science and survey data on kratom use by those who use kratom as a safe alternative pain management option directly contradicts the FDA's claims.'"