Opioid use before TKA causes Less Pain Relief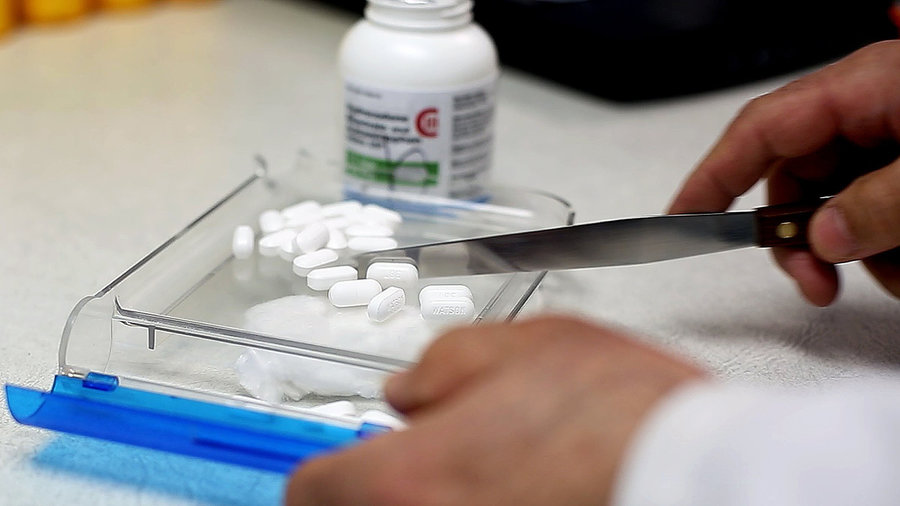 Patients taking opioids before total knee arthroplasty (TKA) may have greater pain after the procedure, according to a study published in the May 17 issue of the Journal of Bone & Joint Surgery.
The research included 156 patients who underwent TKA. Their average age was 66. Of those patients, 23% received at least one opioid prescription before their surgery.
Read the full article at Clinical Advisor